• Journalism & Writing
JOURNALIST
I began seriously pursuing journalism eight years ago, after joining my high school newspaper freshman year as a staff writer. Shortly afterward, I began interning with a small Philadelphia local weekly newspaper, learning about layout, design, and interviewing, all the while honing my skills in writing. Since then, I've regularly published in several campus and local newspapers in Pennsylvania and Georgia, including: the GFS Earthquake, The Mount Airy Times Express, The Maroon Tiger, and The Red & Black, among various newsletters and Internet publications.
But my experience as a journalist has taught me much more than just how to write. In addition to writing news and features stories, I also served in various leadership roles that allowed me to see the newsroom from a wider perspective, and the greater impact that the journalism industry has on other fields of communications. As News Editor of the Earthquake, for example, I sharpened my management and editing skills, working with a team of staff writers. It was my position as Director of Public Relations for the Morehouse College Maroon Tiger that helped me realize my passion for cultivating relationships, developing PR campaigns for clients, and getting press for major events.

Below are just a few samples of articles I've written:
The Red & Black • The Maroon Tiger • Mt. Airy Times Express • The Red & Black
---
BLOGGING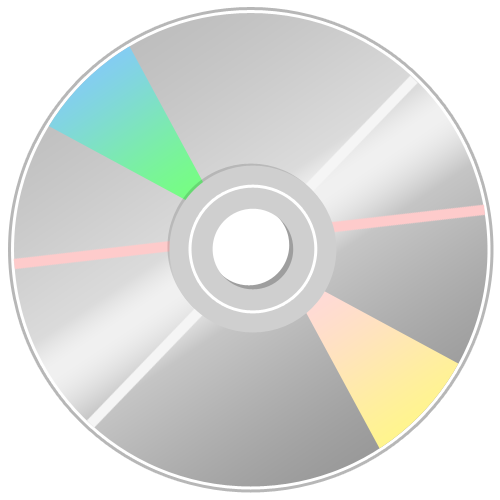 In addition to my work as a journalist, I've also maintained several blogs over the years. I've always been a fairly opinionated when it comes to music, but in high school I began writing album reviews for the GFS Earthquake. Soon thereafter, I took it a step further by starting a site for my reviews, entitled ThePerfectAlbum. Detailing my quest for the ever-elusive "5 out of 5″-worthy album, the blog promises honest album reviews on a diverse selection of musical genres. You want good music journalism? Look no further.
More recently, I started a blog called PR & New Media Today, an ongoing discussion of current trends and tactics for PR practitioners and other professional communicators. Thanks to the many facets of Web 2.0 technology, such as blogging, social media, mobile technology and new media integration, today's field of communications is an ever-changing climate. It is imperative that PR professionals keep up-to-date on their craft, as their relevance and credibility depends on it, in the eyes of their audience. Intrigued? Read more at my blog:
---
ACADEMIC WRITING
In Fall 2008, I took an Introduction to Public Relations course, a survey of the major communication theories in the field. I spent the semester studying the use of social media within public relations. This paper served as the conclusion of my research:
"New Media and the Modern Scholar"
In the spring of 2009, I took "Writing for the World Wide Web," a semester-long course analyzing the various rhetorical strategies and techniques associated with social media and blogging. We studied several web platforms, such as Facebook and Twitter, and used WordPress to blog, discussing new media and topics in credibility.
The culmination of the semester was the collaborative group research paper, entitled "New Media and the Modern Scholar," a thought-provoking analysis of the relationship between the Internet and academia. I collaborated with 13 other undergraduate students, looking at various topics related to new media and scholarship, such as credibility, audience, and visual rhetoric.

Credibility: Public Interest or Profit?
In Fall 2009, I took "Credibility," a course offered through the Grady College of Journalism and Mass Communication. Throughout the semester, I studied the steady decline of public trust in news media, the effect of journalistic decision-making on credibility, and statistical analysis methods of news media. This is one of the papers that I wrote:
---
-
CONTINUE | You've read some of my writing samples, now check out my photography. |